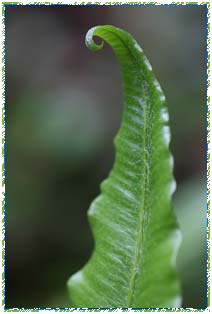 2017 Photography Lessons
David Broadbent from the Forest of Dean and Wye Valley School of Photography will be helping you to take better photos in 2017 here at Puzzlewood.
Spend the day under the expert guidance of David and learn how to capture the beauty of spring and autumn here in Puzzlewood. His excellent tuition always results in improvement. 
14th May - Puzzlewood Spring Photography Course
14th October - Puzzlewood Autumn Photography Course